Brand Monitoring
Brand monitoring is one of the most important business analytics processes which deal with strategically monitoring different channels on the web or social media. In other words, brand monitoring is all about finding mentions on what is being said about your company, products or brand, online.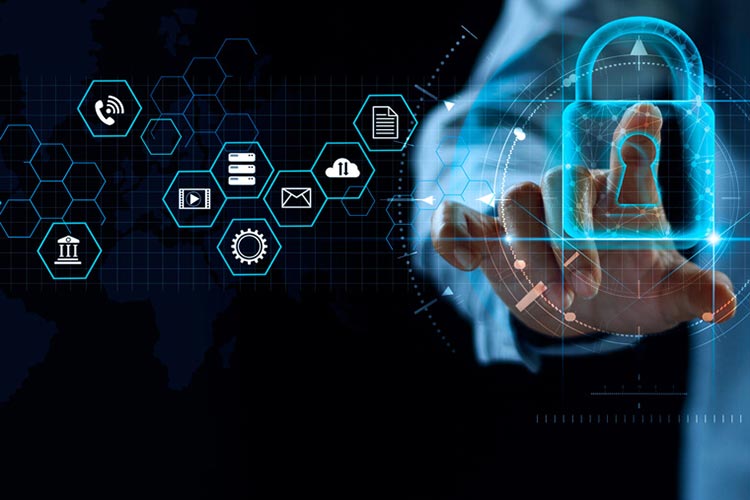 Why Should You Use Brand Monitoring?
Protect Your Reputation
Find negative comments and talk to their authors before they turn into a PR crisis
Find Marketing Insights
Learn what your customers think about your products and adjust your offer to meet their needs.
Improve Your Customer Service
Customers talk about products on the web and social media more often than directly to you.
Anti Phishing & Take Down
A Phishing attack is the act of impersonating an organization, through emails (called phishing emails) and fake websites, in an attempt to gain private information, such as login credentials, social security numbers, and credit card details. Phishing criminals are getting smarter, and their techniques are constantly evolving. Their enhanced efforts continue to generate results from phishing, with the criminals focusing their effort where they can get results.
We are focused on disrupting these phishing attacks in the most effective way – by finding and removing the site that harvests the personal and financial details of our clients. We accomplish this by proactively monitoring for phishing activity using our proprietary anti-phishing software and taking down offending content through technical and human interaction with our network of providers.

Email Security
Both Individual and business users rely on emails as their effective source of communication. However, users are not sure if the emails sent and received are secure from the prying hackers. Emails when left unprotected can be accessed by unauthorized accounts and can infest the emails with malicious mails and can be quite destructive. Hackers send genuine looking malicious emails and trick users to open the attachment or link that comes along. By doing so users get redirected to malicious websites which certainly compromises the users' system and devices and leads to data breaches.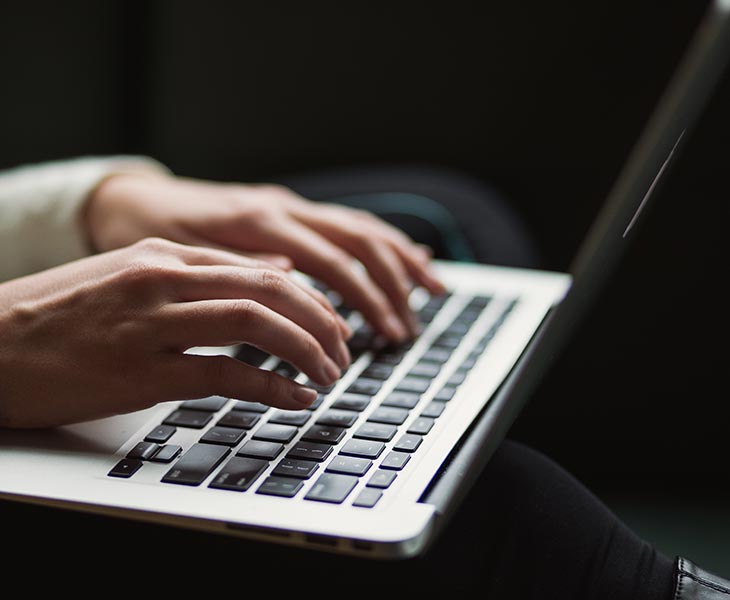 Protect against advanced email threats including impersonation and spear-phishing
Email is the primary method used to initiate an advanced attack. Our secure email gateway with advanced email protection can detect threats other solutions miss, because the detection engines inspect suspicious email traffic to identify attacks that evade traditional signature- and policy-based defenses.
Adapt to the rapidly changing email threat landscape
We provide a secure email gateway to observe and block new tactics learned from frontline investigations and observations of adversaries. It continually adapts defenses using deep adversarial, machine and victim intelligence to quickly identify risks, minimize false positives, track attack activity and block phishing attempts.
Improve productivity
This email security gateway can help improve the productivity of your cyber security experts and workforce. The solution blocks threats inline, minimizing alert fatigue, and allows security teams to manage policies and customize their response depending on the criticality of the alerts.
Data Protection And Privacy
Understand Your Risk
We'll work with you to help you understand — and mitigate — your risk: 
- We'll assess the different types of data you generate and store
- We'll help you create a data-classification policy
- We'll establish the sensitivity of each type of data
- We'll make recommendations on how to best protect it
Restrict Access to Data
We use the data classification policy we created in the phase above to encrypt and restrict access to customer data. 
- We deploy and configure a data security platform and agents into your environment
- We create custom access policies
- We institute data transformation protocols around data encryption, key management and routine backups
- We monitor your technology platform for any issues
Use Detailed Reporting
We'll track your data usage and protection measures, and generate detailed reports about access to sensitive data that you can use to help meet compliance objectives.