About Tensecure
Tensecure is a Global Cyber Security Service provider that offers various security services, consulting and solutions. We offer services ranging from Vulnerability assessments, Penetration testing, Security Compliance, Risk advisory, Red team operations, Secure code review, Cloud security and Security awareness training programs.
Our goal is to assure organisations that they are safe in a world full of security breaches, with assistance from our skilled group of professionals. Our approach gives you a full picture of your organizational & IT risks with recommended solutions which provides best in class Enterprise level information security management.
Our Vision
" We, at Tensecure Systems aim to help organisations and our clients to achieve non-breachable levels of security. We want to create a new benchmark of cyber security by providing excellent services to you at a suitable cost. "
- Founder & CEO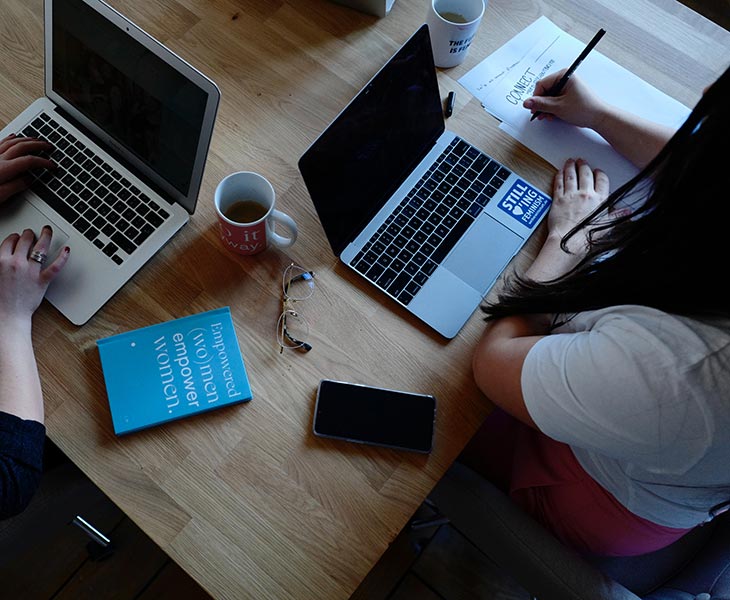 The Team
We are a team of highly skilled individuals who are well experienced in various domains of cyber security. The team includes highly qualified and experienced security consultants, advisors, ethical hackers and researchers capable of providing end to end security services and use expert techniques in identifying, exploiting and remediating security gaps in a professional manner.
About Team
We have put together a highly qualified team of Security researchers with credentials like OSCP, OSWP, CEH, CCNA, AZ-500. They are highly ranked on public bounty platforms like hackerone and bugcrowd and have been awarded by companies like Zomato, Starbucks, AT&T, Dell, Ford, Evernote, Sprint and so on. We guarantee secure risk assessment and quick fixes for your security flaws.
An Advisory team of Security professionals and Experts with credentials like CISSP, CISA, PCI DSS, ISO 27001 and GCHQ – UK Certified who can help you to achieve a business-grade security posture.